Stories
Anyone can experience a disability...what if it happened to you or your family?
Now tell us your story...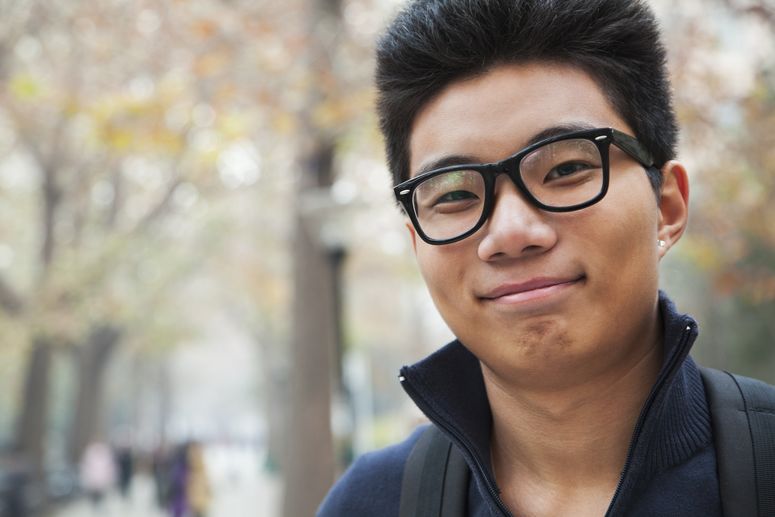 Have a story about how Social Security benefits have made a difference in your life? Send us an email telling us about yourself, your disability, and the reasons Social Security has helped. Everyone's story is different, and yours will put another real face to the people behind our disability programs.