Social Security Pioneers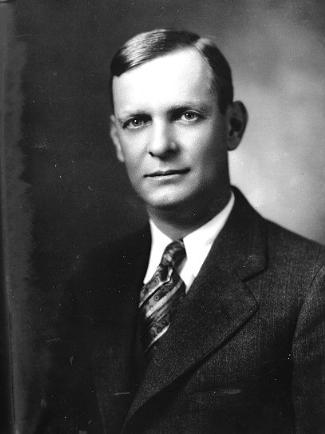 Frank Bane during his tenure of Commissioner of Public Welfare of Virginia, late 1920s.

The city of Knoxville, Tenn. public officials in 1926. Left to right: City Manager, Louis Brownlow; Major John O. Walker, Director of Public Safety; John C. Borden, Director of Finance; Alexander Harris, Director of Public Service; Frank Bane, Director of Public Welfare; William H. Peters, Director of Law.