Social Security Pioneers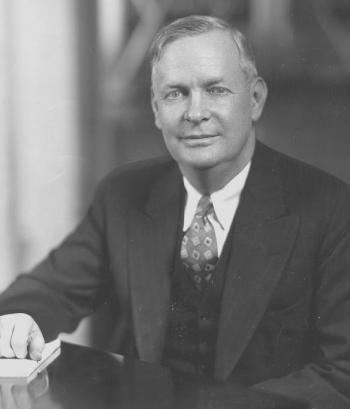 Frank Bane circa 1941. During the War he played an
important role in the design and implementation of the government's
home-front rationing program. SSA History Archives.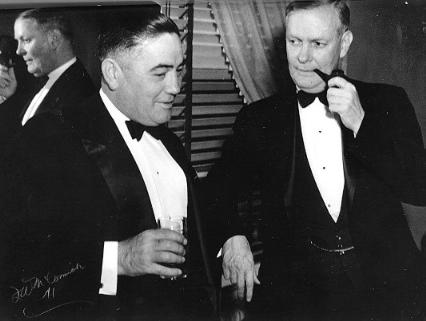 Frank Bane in 1942 when he was serving as Director of the Rationing Administration in support of the War effort. Shown with the President of the U.S. Chamber of Commerce. Photo courtesy of Clark Bane Hutchinson.