Social Security Pioneers
Lavinia M. Engle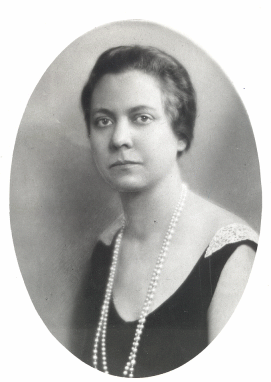 Lavinia Engle early in her career. SSA History Archives.
Miss Lavinia Engle, a pioneer in social welfare programs, was born in Forest Glen, Maryland on May 23, 1892. She graduated from Antioch College in 1912, and did her graduate work at Johns Hopkins University where she received her doctorate degree in political science and economics.

In 1913 Miss Engle joined the National American Woman Suffrage Association where she did public speaking, legislative work, and campaigning for the organization in an effort to integrate women into the existing political system. In the 1920's she became the Director of the Maryland League of Women voters. She also served as an elected member of the Maryland House of Delegates, where she introduced a bill for unemployment insurance.

On June 6, 1936, Miss Engle began her federal career when she joined the Social Security Board as Chief of the Division of Field Operations. In 1942 she was appointed Director of Region III in Washington, D.C. Then in 1951 she became Assistant to the Commissioner of Social Security in charge of staff development. Miss Engle held this position until 1963, when she joined the newly established Welfare Administration.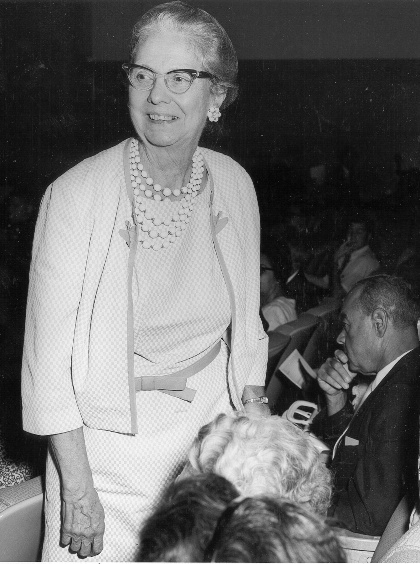 Lavinia Engle in 1968. SSA History Archives.
Lavinia Engle retired in 1964, after 28 years of government service. She died in 1979, at the age of 87.