Help Someone You Love Apply for Social Security and More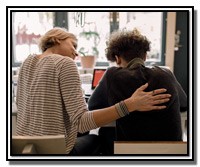 Social Security helps people in all stages of life. We provide easy and convenient ways to learn about and apply for benefits. Using our online services, your clients can assist friends and family members to:
To discover more ways your clients can assist others, please visit www.ssa.gov/thirdparty.