How to Get Help from Social Security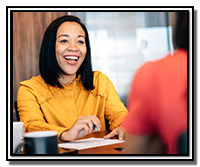 On April 7, our local offices will add more in-person appointments and offer in-person service for people without an appointment.
Throughout the pandemic, millions of people have used our secure and convenient online services and received help by phone. People who have access to the internet should first try our online services before calling us or visiting an office.
To learn more, please visit our blog.