National Disability Day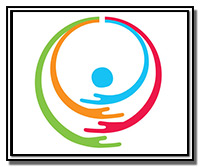 National Disability Day, observed on December 3, is a day to help everyone become more compassionate and understanding of the challenges faced by people with disabilities. For decades, Social Security has been at the forefront of helping people with disabilities, including wounded warriors and children.
Please share our online disability resources with your clients and encourage them to share them with friends and families.