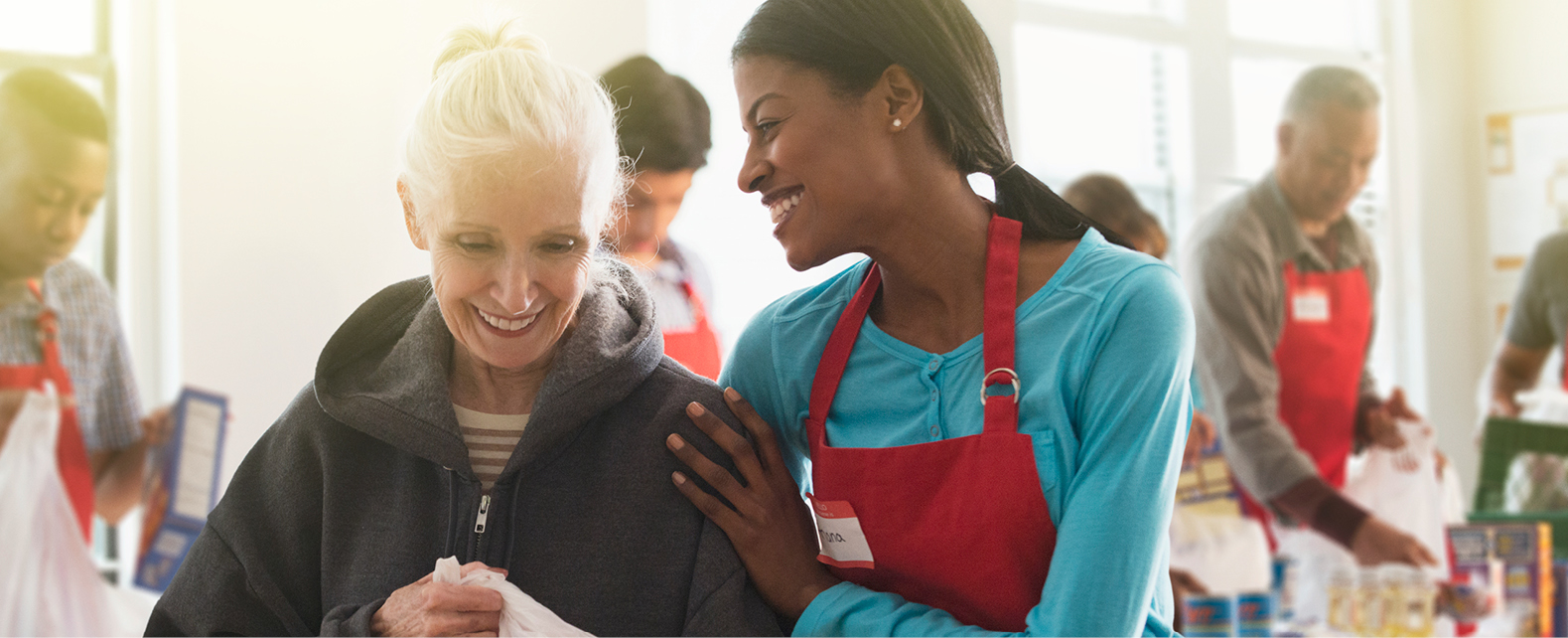 Social Security Faith Week of Action takes place May 1- 8 this year. Throughout this week, faith-based and community groups across the country will host events to help people understand their Social Security protections.
Social Security touches nearly every person at some point in their life. It helps children when a parent dies, retires, or becomes disabled. It protects workers and their families in the event of a disability. For millions of seniors, it helps put food on the table or pay for other necessities. And it continues providing for our families even after we're gone.
To enjoy a comfortable retirement, most people need to save and invest throughout their working lives. To do that, they need a plan. A great way to get started is by creating a my Social Security online account. It's free, fast, and secure!
Workers can use my Social Security to get estimates of their future benefits. They can also check to be sure the earnings information we have for them is accurate. This is important because we base our benefit calculations on earnings.
We also want to highlight the new myRA investment option at myRA. This is a safe way for earners without a retirement plan at work to get started on growing their nest egg. There's no cost or fees, no complicated investment choices, and no risk. Since it's not tied to an employer, workers can hold on to their myRA account when they move from one job to another.
Look for a Social Security Faith Week of Action event in your area. Create your own my Social Security account anytime!