The Office of the Deputy Commissioner for Legislation and Congressional Affairs (ODCLCA) serves as the focal point for all legislative activity in SSA. We designed this page to provide visitors with information about SSA's legislative program, legislative research, and other matters pertaining to the flow of information between SSA and Congress.
Among other things, this site provides:
The latest Agency testimony before Congress;
Legislative Bulletins (summaries of active legislation) with provisions affecting our programs;
OMB-approved Agency legislative packages;
Reports to Congress;
Program Statistics; and
Resources for legislative research: law, testimony and legislative proposals from prior Congresses.
---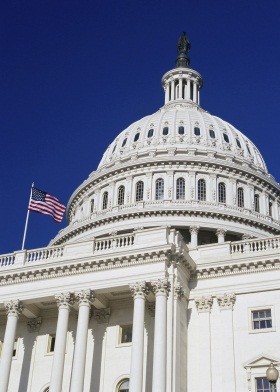 Quick Links