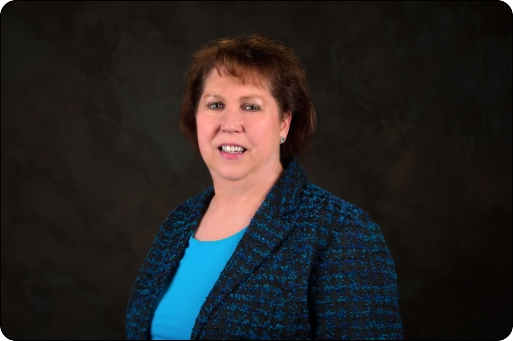 Sheila Everett
Regional Commissioner
The Dallas Region
Dallas Region field offices provide service to Arkansas, Louisiana, New Mexico, Oklahoma, Texas, and the Navajo Nation in parts of Arizona and Utah.
Service is also available by calling 1‑800‑772‑1213 and online through this website. You can use the tabs at the top of this page to navigate to many online services. As you explore our website, please feel free to provide us with your feedback.
If you have questions, please call 1‑800‑772‑1213 or our TDD service at 1‑800‑325‑0778 between
7:00 a.m. and 7:00 p.m. on business days.
Find Your Nearest Office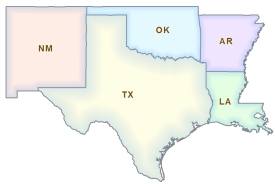 If you have questions, call 1‑800‑772‑1213 or call TDD at 1‑800‑325‑0778
(7:00 a.m. and 7:00 p.m)