Answer: C: Austin, Texas
The first field office was opened on October 14, 1936 in Austin, Texas.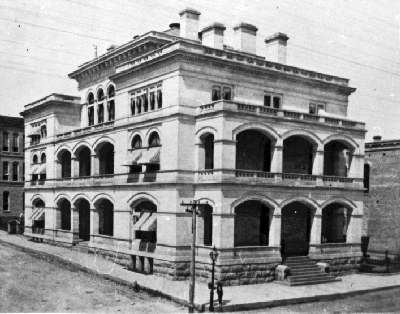 The Austin Social Security Office was in this building.
The second office was opened in Nome, Alaska!
Why Austin, Texas?

In early 1936 the House Appropriations Committee Chairman (James Buchanan) wanted the Social Security Board to put a regional office in his hometown—Austin, Texas—as the price for his help with the Board's pending budget request. Since the regional office for that area had already been committed to San Antonio, a deal was made with the Chairman to have the first field office placed in Austin.