Answer: D: Jane Hoey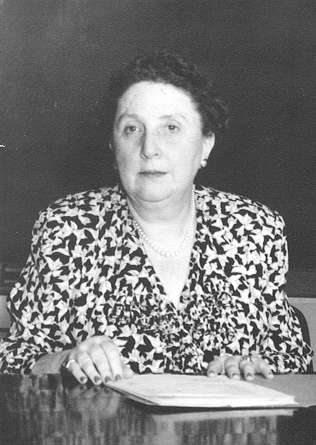 Jane Hoey in May 1949. SSA History Archives.
Jane Hoey was the Director of the Bureau of Public Assistance from 1936 until 1953. In this role, she was the top executive in the federal government with direct responsibility for such programs as grants to States for old-age assistance and grants to States for Aid to Dependent Children.