Faxed Applications No Longer Being Accepted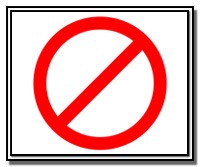 During the COVID-19 pandemic, we temporarily allowed faxed applications to expedite the application process. Since the Public Health Emergency ended on May 11, 2023, please note that we are longer accepting faxed applications as valid.
Applications must meet the following criteria to be considered valid:
On a prescribed application form;
Signed beneath the penalty clause by a proper applicant;
Filed with SSA; and
The claimant must be alive when the application is filed unless:

Before death, there was a written statement of intent to claim benefits.
Before death, a Supplemental Security Income (SSI) oral inquiry was received.
Within 3 months after the month of death, a title II disability application is filed.
You may find information on valid applications here.