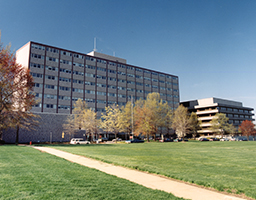 Social Security delivers a broad range of services online. Our network of over 1,400 offices includes:
Field offices
Teleservice centers
Processing centers
Hearing offices
We also have a presence in U.S. embassies around the globe. The rich diversity of our employees mirrors the diversity across America. We have a proud history of protecting the integrity of our programs and providing superior customer service.
Our Mission
Deliver Social Security services that meet the changing needs of the public.