Putting you in control
For over 80 years, Social Security has evolved and transformed to meet the changing needs of our customers. Today, we offer an extensive array of online services from applying for benefits to getting a replacement Social Security card, all from the comfort of your home or office! For those who prefer a more personalized service, you can always call us toll-free or visit your local field office. We provide the tools and services that put you in control. No matter where, how, or when you decide to do business with us — we will always strive to provide the best experience and service to put you in control of your Social Security.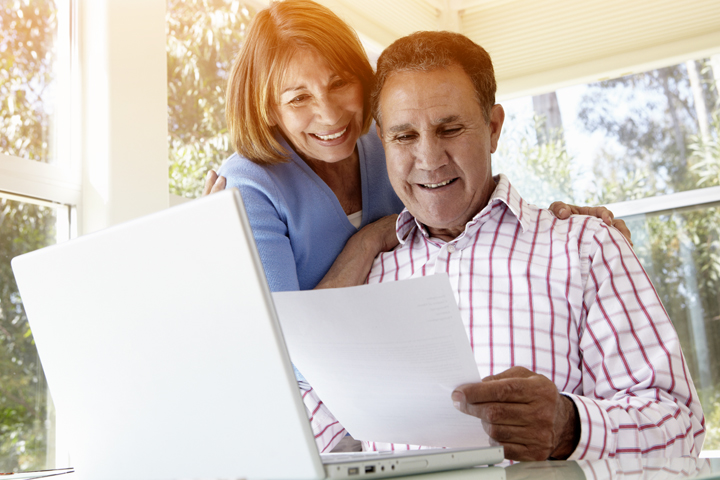 Online
We are constantly expanding our online service offerings to give you freedom and control in how you wish to conduct business with Social Security. Today, you can apply for retirement, disability, and Medicare benefits online, check the status of your claim or appeal, request a replacement Social Security card (in many areas), get an instant benefit verification letter, and much more. Create a my Social Security account to verify your earnings or see an estimate of future benefits while still working and manage your monthly benefits once you begin receiving payments. Additionally, we've answered over 200 of your most frequently asked questions and sorted them by topics for your ease and convenience.
Check out our complete list of online services.
On the phone
If you have a question, want help finding the information you need, or just can't figure out how to do something online, another way to get in touch with us is by calling our toll-free number at 1-800-772-1213. We provide an automated service option to handle some business, but you can also speak to a Social Security representative between 7 a.m. and 7 p.m. Monday through Friday. If you are deaf or hard of hearing, call our toll-free TTY number, 1-800-325-0778, between 7 a.m. and 7 p.m. Monday through Friday.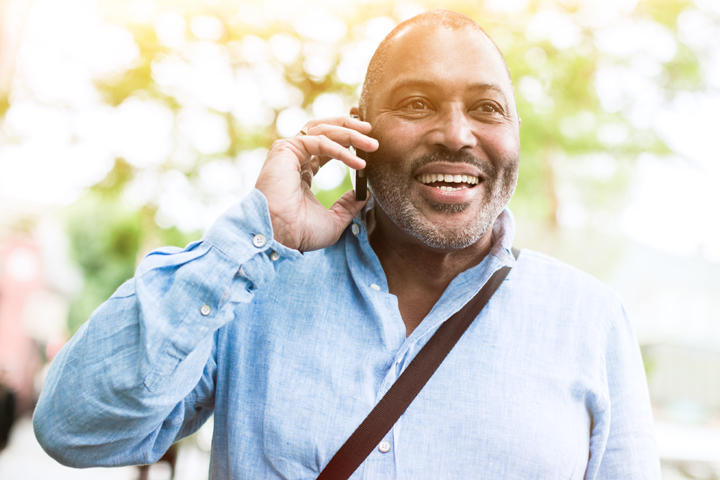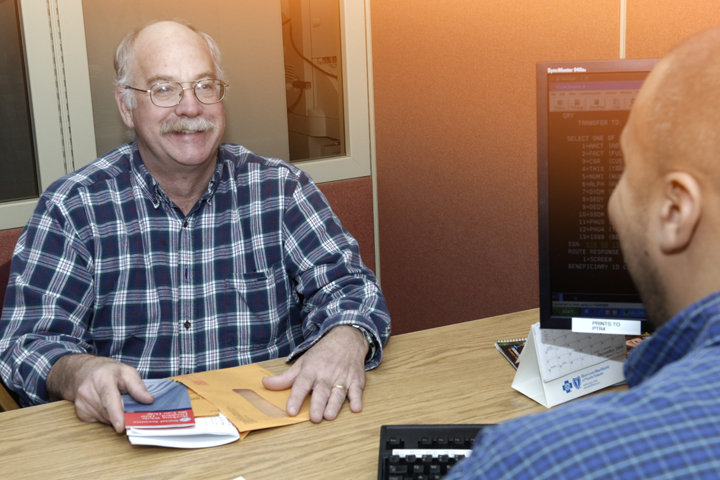 In Person
Sometimes your situation cannot be easily resolved online or on the phone. That's why we have field offices around the country to help address your needs face-to-face. We are committed to providing the best possible service to customers who choose or need to do business in-person.
Find a field office near you.