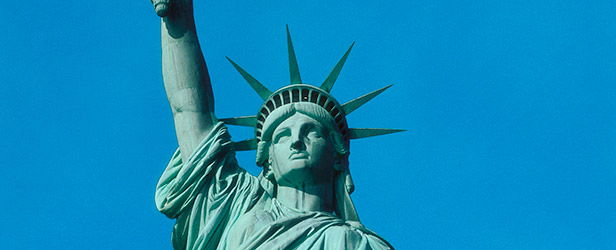 Social Security and entering the United States of America
Whether you are a student or a teacher, a farm worker or a businessperson, a refugee or a temporary resident, if you are an immigrant and you need to do business with Social Security, you have come to the right place.
If English is not easy for you
We can help you in two ways:
Getting a Social Security card
To work in the United States, you will need a Social Security card that has your Social Security number. You can find general information about Social Security cards by reading our online publication, Social Security Numbers For Non-Citizens.
There are several ways to get a Social Security card:
Social Security information for special groups
Please read additional information for the groups mentioned below.
Workers
It's important to make sure your earnings have been reported correctly. Unless your earnings are correctly reported under your name and Social Security number, you won't get credit for them.
Students
Refugees & Asylees
Adopted Children