Social Security pays disability benefits through two programs: the Social Security Disability Insurance (SSDI) program and the Supplemental Security Income (SSI) program. SSDI is for workers and certain family members if they worked long enough and recently enough to qualify for benefits. SSI is for people who are 65 or older, as well as people of any age, including children, who are blind or have disabilities. To be considered eligible for SSI, you must also have income and resources below specific financial limits.
Before you apply for Social Security disability benefits, please review the basics to make sure you understand what to expect during the application process. Also, gather the information and documents you'll need to complete an application.
SSDI and VA Disability – How Do They Compare?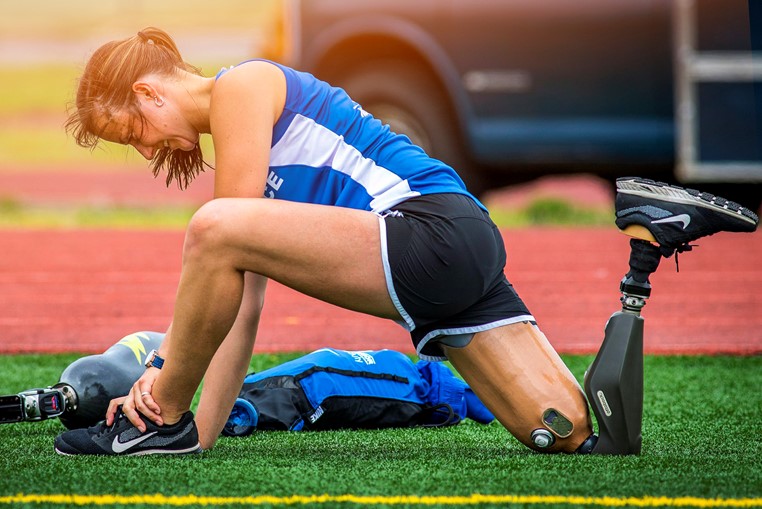 Social Security and the U.S. Department of Veterans Affairs (VA) pay disability benefits to eligible people and their qualified dependents. However, the programs, processes, and criteria for receiving benefits are very different. Each agency must follow its own definition and requirements.
See the Social Security Disability and Veterans Affairs Disability — How Do They Compare? fact sheet for a side-by-side comparison of the differences between SSDI and VA compensation.
| Disability Criteria | VA Disability | SSDI |
| --- | --- | --- |
| Injury/Illness (or aggravation of) must be due to military service | | |
| Impairment must prevent the ability to work at substantial gainful activity level at time of application | | |
| Disabling condition must last (or be expected to last) at least 12 months or end in death | | |
| Age, education, and work history can affect eligibility | | |
| Monthly benefit amount and eligibility are not affected by the other program (SSDI and VA Disability only) | | |
| Offers partial payments based on scale of disability | | |
| All or nothing disability payment | | |
Social Security pays disability benefits to people who can't work because they have a severe medical condition that is expected to last at least one year or result in death. Federal law requires this very strict definition of disability. While some programs give money to people with a partial disability or a short-term disability, we do not.
The VA pays disability compensation to veterans who have a service-connected disability resulting from a condition that was incurred during or aggravated by active military service.
SSDI and VA disability compensations are not affected by each other, so you may be eligible to receive both. However, you must apply for them separately. It may be possible to also qualify for SSI, depending on income and resources.
Expedited Claims for Qualified Active-Duty Military & Veterans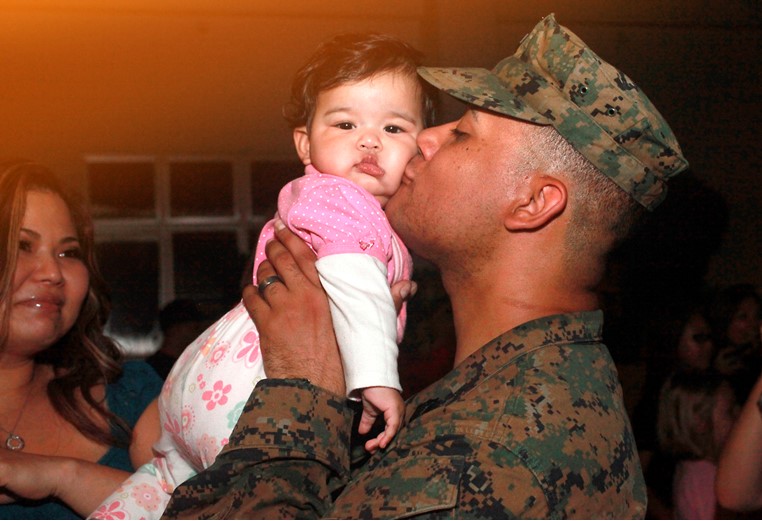 If you have a VA disability compensation rating of 100% Permanent & Total (P&T) (Expedited Processing of Veteran's 100% Disability Claims) OR if you develop a disability while on active military service on or after October 1, 2001 (Disability Benefits for Wounded Warriors), you may qualify for expedited claim processing. We usually identify veterans automatically. However, in rare instances, a veteran may need to self-identify and provide the VA notification letter as proof.
Other Social Security Benefits
Some veterans, their spouses, and their dependents may qualify for other Social Security benefits such as retirement, Medicare, and survivors benefits.
For service members who are eligible for Medicare, TRICARE is available as a supplement. TRICARE is a health care program of the United States Department of Defense Military Health System and is not administered by Social Security.
Useful External Links
Department of Veterans Affairs (VA)
Department of Defense (DoD)
VA/DoD eBenefits
Other Resources
Related Blog Posts