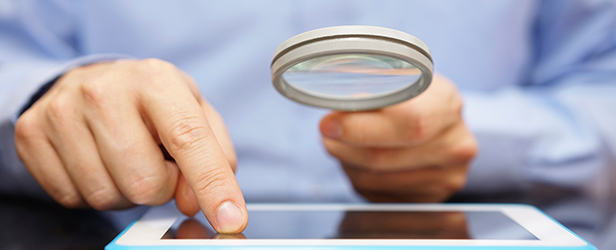 You, or Your Family Members, May Be Eligible for Increased Benefits
Our mission is to deliver Social Security services that meet the changing needs of the public.
It's not unusual for a benefit recipient's circumstances to change after they apply or became eligible for benefits. If you, or a family member, receive Social Security or Supplemental Security Income (SSI), certain life changes may affect eligibility for an increase in your federal benefits. For example, if your spouse or ex-spouse dies, you may become eligible for a higher Social Security benefit.
To find out if you, or a family member, might be eligible for a benefit based on another person's work, or a higher benefit based on your own work, see the information about benefits on the Social Security website. You can also use the
The questions and answers below are about a few of the life changes that could possibly increase your benefits.
IMPORTANT: If you are receiving benefits, there are certain life events that you are required to report. For a complete list, please select the publication below that applies to the type of benefits you receive.
NOTE: Failure to report a change may result in an overpayment.
What You Need To Know When You Get Retirement Or Survivors Benefits
(Pages 7-13)
What You Need To Know When You Get Social Security Disability Benefits
(Pages 11-18)
What You Need To Know When You Get Supplemental Security Income (SSI)
(Pages 7-19)
Contacting Social Security
Our website is a valuable resource for information about all of Social Security's programs. There are a number of things you can do online.
In addition to using our website, you can call us toll-free at 1-800-772-1213. We treat all calls confidentially. We can answer specific questions from 7 a.m. to 7 p.m., Monday through Friday. Generally, you'll have a shorter wait time if you call during the week after Tuesday. We can provide information by automated phone service 24 hours a day. (You can use our automated response system to tell us a new address or request a replacement Medicare card.) If you are deaf or hard of hearing, you may call our TTY number, 1-800-325-0778.
We also want to make sure you receive accurate and courteous service. That is why we have a second Social Security representative monitor some telephone calls.