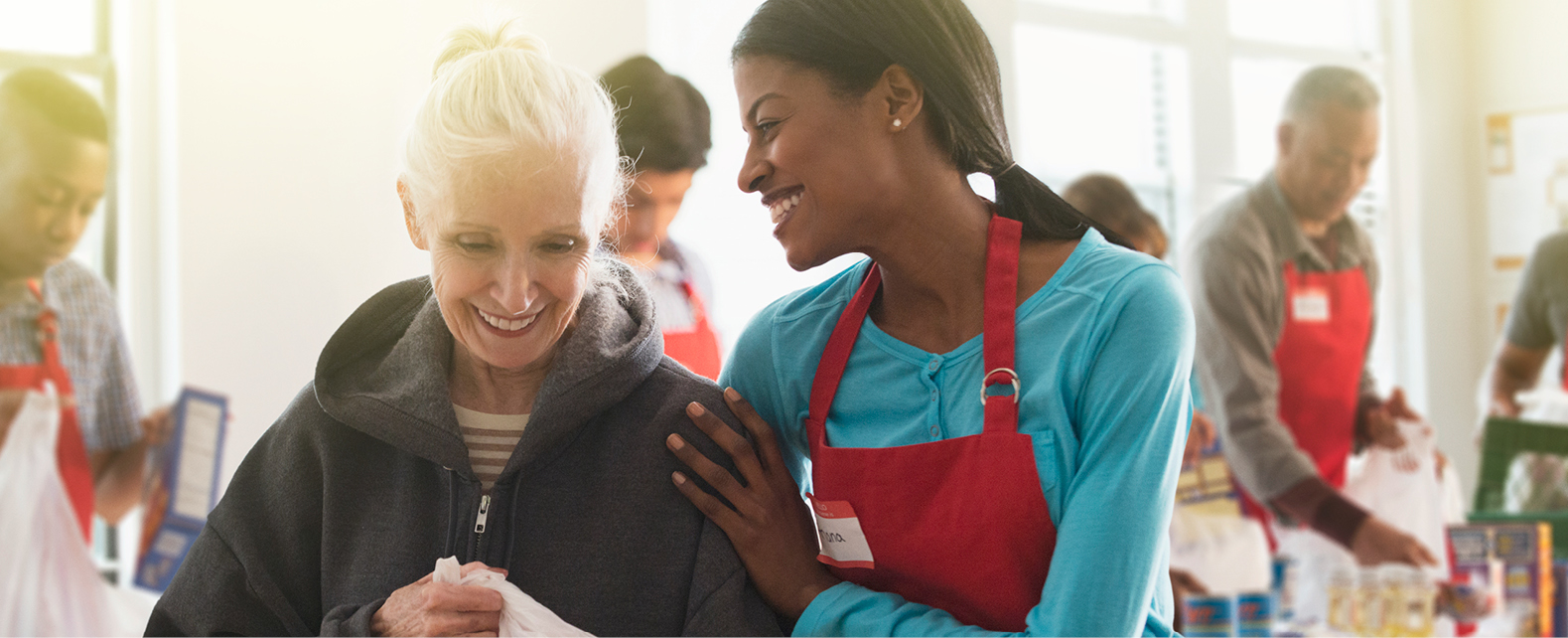 Faith and community are integral elements of the lives of millions of Americans. This is especially true in times of financial and other hardships, and for people facing barriers to getting the help and benefits they need. We are asking for your help in reaching people most in need, including people with low-income backgrounds, experiencing homelessness or at risk of homelessness, with limited English proficiency, and people with mental illness.
How can you help?
You can tell your members, and others you help through your good works, that financial help may be available, and how they can get help from Social Security. We prepared a toolkit to help you. Our toolkit contains pre-written social media posts and newsletter articles you can use. The toolkit highlights the Supplemental Security Income (SSI) program, which provides monthly cash payments to people with limited income and resources. Did you know that a person could receive SSI payments up to $794 a month, and a couple could receive up to $1,191 a month? Some states provide an additional supplement.
Our toolkit also explains that SSI provides eligibility for Medicaid, the Supplemental Nutrition Assistance Program (food stamps), and other benefits, and explains how to apply for SSI and Social Security Disability Insurance benefits. A person who worked long enough may also qualify to receive Social Security disability or retirement benefits as well as SSI.
In addition to the toolkit, we offer two fact sheets that explain the SSI and Social Security Disability Insurance programs.
We invite you to subscribe to our blog and social media channels, and to let your members know the benefits of engaging with us online. More than 400,000 people follow our blog and many others follow us on social media. Both are great ways to learn about new services and our programs that benefit everyone.
Would you like to do more?
Your group can help inform your members about the programs and services we offer and how they can get the help they need. We invite you to visit our People Helping Others page to learn more, including how to help your members apply for benefits.
If you would like someone from Social Security to participate in a forum with your members, we would like to talk with you. We invite you to visit our Ask for a Speaker page.
On behalf of everyone at Social Security, thank you for raising awareness amongst those who need help more than ever.