Division of Administrative Payment Services Vendor Payment Center
Contact SSA About a Vendor Payment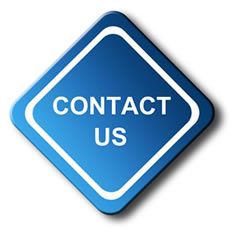 If you have questions regarding a Vendor payment, you can contact us by:
Email:
payment.inquiries@ssa.gov (preferred method)
Fax:
(410) 965-9248
Postal mail:
Social Security Administration
Division of Administrative Payment Services
PO Box 47
Baltimore, MD 21235-0047
Phone:
Financial Interactive Voice Response (FIVR) System. FIVR is an automated self-service telephone system available 24 hours a day. You can access FIVR at (410) 965-0607.
Customer Service Representatives will respond to voicemail messages, regarding vendor and employee administrative payment inquiries, Monday through Friday between 8:00 a.m. and 4:30 p.m. ET.