Community Resources in the Philadelphia Region
Children's Health Insurance Program (CHIP)
Millions of children and teens qualify for free or low-cost health and dental coverage under the Children's Health Insurance Program. CHIP is administered by states according to federal requirements and funded by states and the federal government. It provides health coverage to eligible children through both Medicaid and separate CHIP programs. Program names vary. Learn about coverage options for your family at InsureKidsNow.gov.
State Health Insurance Assistance Programs (SHIPs)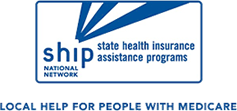 State Health Insurance Assistance Programs (SHIPs) offer free local, personalized counseling and assistance to people with Medicare and their families. SHIPs can help you with:
Your Medicare questions, including your benefits, coverage, premiums, deductibles, and coinsurance
Complaints and appeals
Joining or leaving a Medicare Advantage Plan (like an HMO or PPO), any other Medicare health plan, or Medicare Prescription Drug Plan (Part D)
And more!
Find contact information for your state's SHIPs.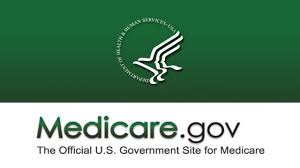 Call 1-800-MEDICARE or visit Medicare.gov

U.S. Department of Veterans Affairs
---
This is the official web page of the Philadelphia Region, U.S. Social Security Administration. If you have comments about the design or function of this web page, you may contact the
Webmaster
. Because the Internet is not secure, please do not send any personal information, especially social security numbers, in your feedback.