Ticket Program Information
Social Security Resources
Other Resources
Library
Are You A Social Security Beneficiary? Learn about Ticket to Work!
Social Security's Ticket to Work Program supports career development for Social Security disability beneficiaries age 18 through 64 who want to work. The Ticket Program is free and voluntary. The Ticket Program helps people with disabilities progress toward financial independence. Individuals who receive Social Security benefits because of a disability probably already qualify for the program. Learn more about how to get started.
Events and News
This month, we're taking a break from our live Work Incentives Seminar Event (WISE) webinars. We'll return in January, but in the meantime, you can check out WISE on Demand and watch one of our archived webinars.

Get events and news updates
Choose An Option Below That Best Represents Your Interests: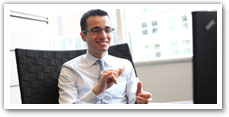 Social Security's Work Site
Click below to:
Get an overview of the Ticket to Work program for Beneficiaries and Service Providers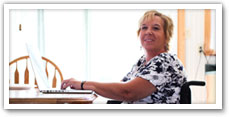 For Beneficiaries
Click below if you:
Want to return to work, or are currently working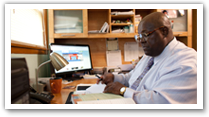 For Service Providers
Click below if you:
Are an Employment Network or an organization interested in becoming an EN, or a Vocational Rehabilitation agency