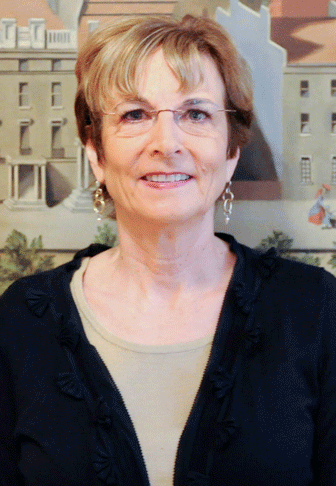 Pamela L. Frugoli
Ms. Frugoli is a Manpower Analyst in the Office of Workforce Investment at the Department of Labor's Employment and Training Administration. She serves as project lead for the Occupational Information Network (O*NET) project, with a specific focus on updating and refreshing the data, including oversight of O*NET data collection from a survey of job incumbents. She is also the project lead on development of industry competency models for each of the sectors in the President's High Growth Job Training Initiative. She served for three years as a team leader on the Occupational Employment Statistics (OES) program at the Bureau of Labor Statistics. The OES program is a nationwide Federal-State survey that collects and analyzes data on occupational employment and wages.
From 1985 to 1997, Ms. Frugoli was an Occupational Information Systems Specialist for the National Occupational Information Coordinating Committee, specializing in classification systems, occupational and labor market analyses, and the design of information delivery systems for planning education and training programs. She serves as a workgroup member on the interagency committee to revise the 2000 Standard Occupational Classification (SOC) for 2010 and was a member of the group that developed the 2000 version. Prior to her Federal service, she spent three years as an analyst for the Massachusetts Department of Manpower Development.
Ms. Frugoli holds a B.A. in Psychology from Brandeis University, and a Master 's in Education from Boston University, with additional coursework in economics and statistics.