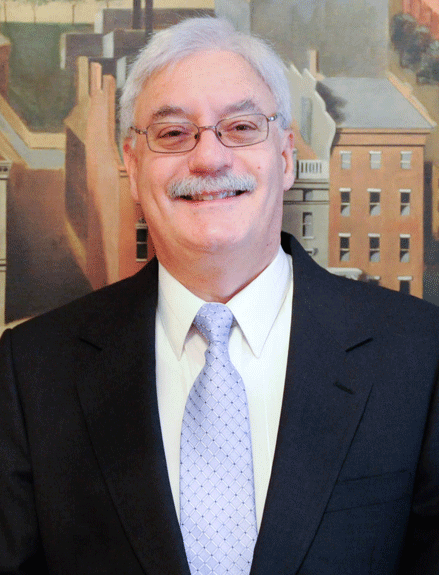 Andrew E. Wakshul, J.D.
The Honorable Judge Andrew E. Wakshul retired from the Federal Government in January 2008. As an Administrative Appeals Judge with the Social Security Administration, Appeals Council for 26 years, he adjudicated thousands of appeals of administrative law judge decisions in claims for Social Security benefits.
From 2003, he served as Executive Director of the Office of Appellate Operations, the SSA component that comprises the Appeals Council and its wide-ranging staff. In this capacity he was also Deputy Chair of the Council and a member of the Headquarters Executive Staff of the Office of Hearings and Appeals (now called the Office of Disability Adjudication and Review). Prior to his appointment to the Appeals Council, Judge Wakshul was a trial attorney in SSA's Office of the General Counsel, where he coordinated defense of the medical-vocational ("grid") regulations in the Federal courts.
Since retirement, Judge Wakshul has served as a volunteer Ride Coordinator with Neighbor Ride, a non-profit in Howard County, Maryland that provides supplemental transportation to seniors. Since 2009, he has been a member of the Board of Directors of Neighbor Ride.
 Judge Wakshul is a graduate of the University of Pennsylvania and the University of Pennsylvania Law School and a member of the Pennsylvania bar.