Social Security is part of the retirement plan for almost every American worker. It provides replacement income for qualified retirees and their families. This section of our website helps you better understand the program, the application process, and the online tools and resources available to you.
Ready To Retire?
Our online application makes it easy to apply for benefits.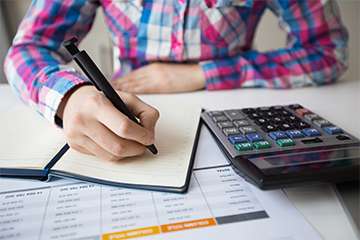 Learn
Plan for your future and understand how Social Security fits into your retirement.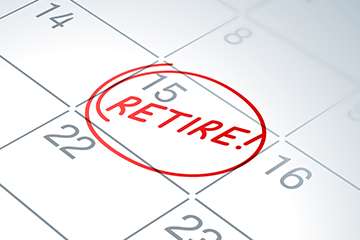 Apply
Ready to apply? Get everything you need to know about the process and start your application.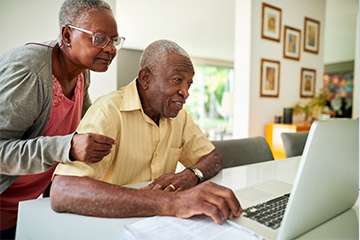 Manage
Already receiving retirement benefits? Go here for resources to maximize your retirement.


Social Security Matters
Our blog — Social Security Matters — is the place to find in-depth articles and insights into our programs, online services, current events, and human-interest stories

Fraud Prevention And Reporting
Learn more about what we are doing to help prevent fraud and understand what steps you can take to help minimize your own risk.
Sign Up for Retirement Information And Updates
Sign up to get helpful Social Security information, announcements, and tips sent directly to your email inbox.